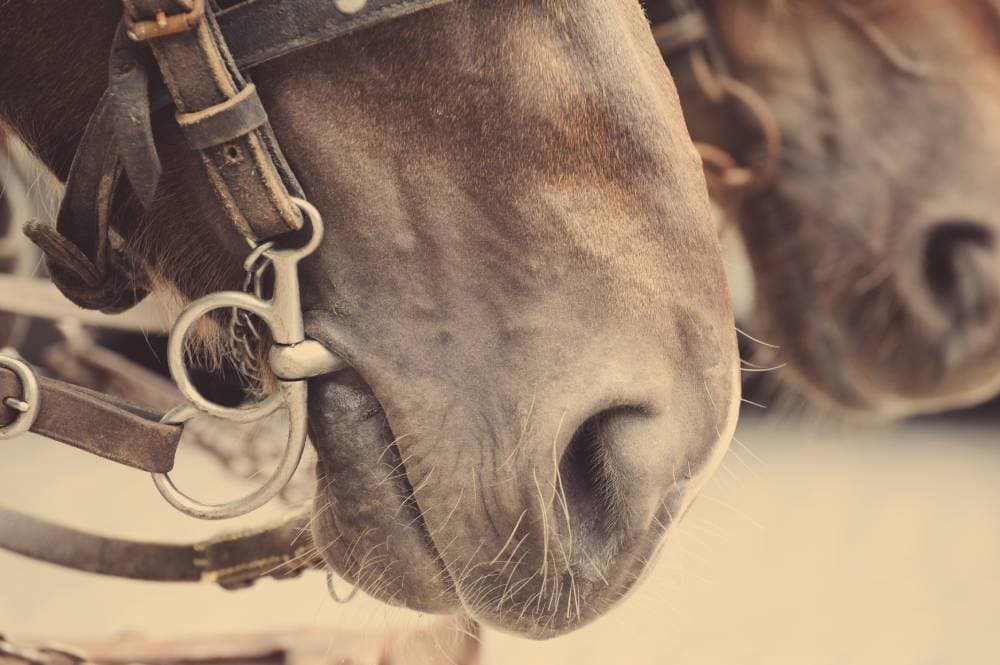 Apparel
Rein Used to Train a Horse
Master the art of using reins for horse training with this comprehensive guide, covering types of reins, techniques, care, and advanced skills for equestrians.
Apr 2, 2023 4:00PM
Latest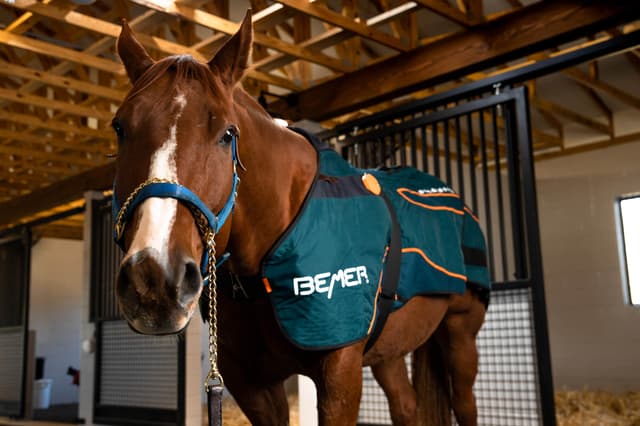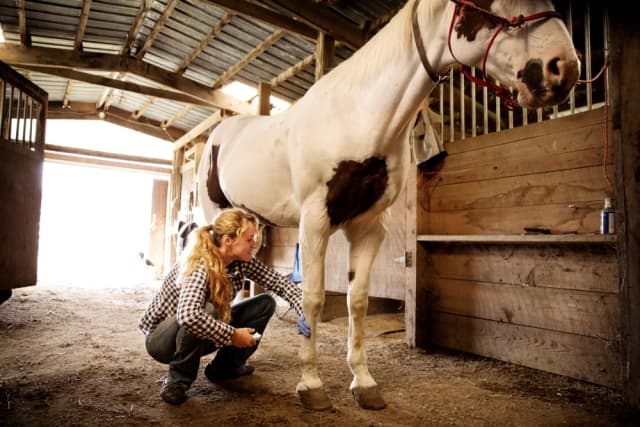 Mar 19, 2023 9:00AM
Why Do Horses Need Shoes
Horse shoes protect domesticated horses hooves from wear and tear caused by hard surfaces. This article covers the benefits of shoeing, proper shoeing, and hoof care.