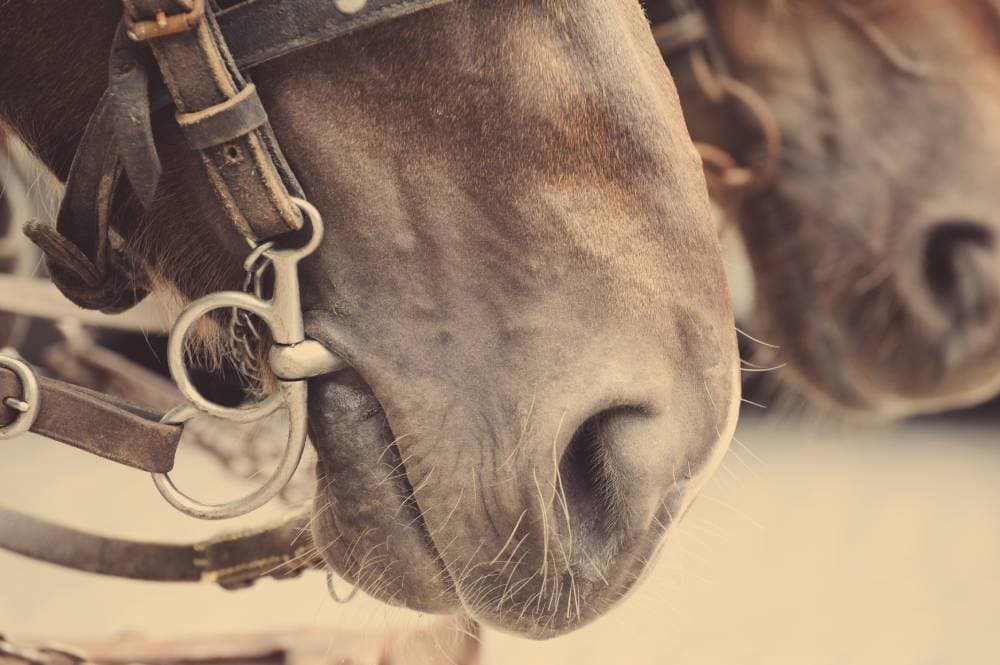 Gear
Rein Used to Train a Horse
Master the art of using reins for horse training with this comprehensive guide, covering types of reins, techniques, care, and advanced skills for equestrians.
Apr 2, 2023 4:00PM
Latest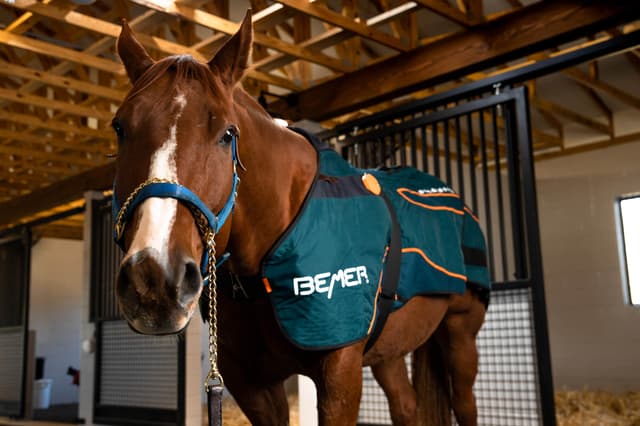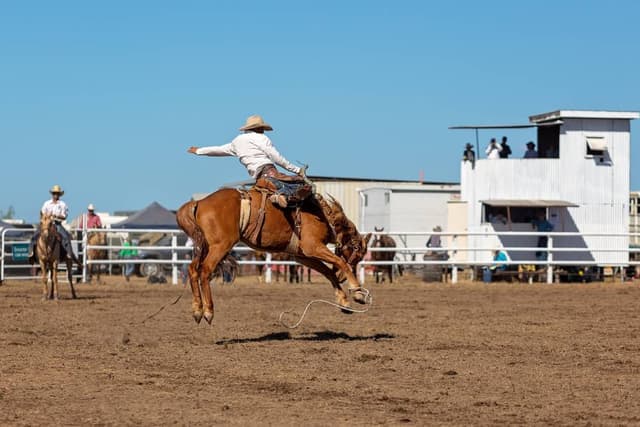 Mar 24, 2023 10:00AM
Why Do Cowboys Wear Chaps?
History and purpose behind cowboys wearing chaps, exploring styles like batwing and shotgun chaps, their benefits, and modern applications in this comprehensive article.