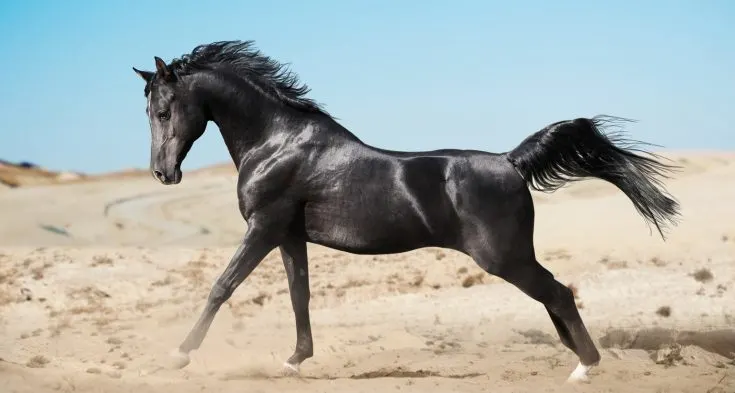 Horse Breeds
Arabian Horse: Breed Profile
Arabian horse is a breed that captivates the hearts of many with its unique characteristics, rich history, and exceptional abilities.
May 7, 2023 12:00PM
Latest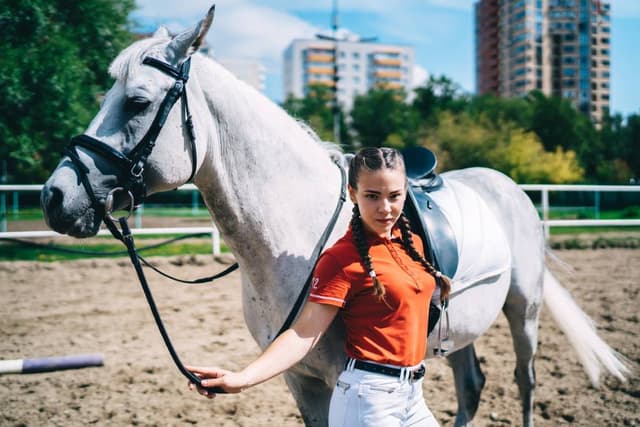 Mar 28, 2023 3:00PM
How Much Does a Horse Cost?
Discover the real costs of owning a horse, from initial purchase to ongoing expenses. Learn more and make an informed decision today!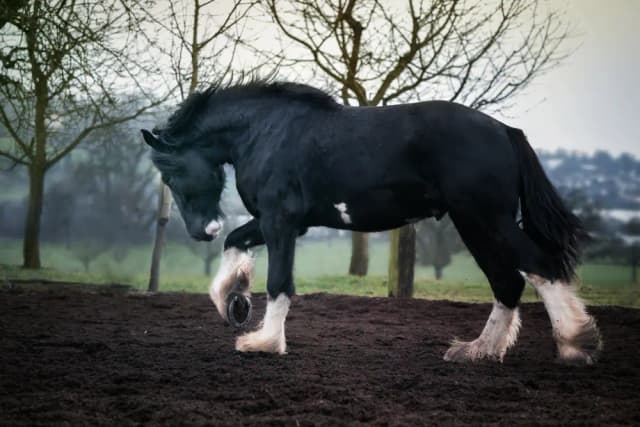 Mar 20, 2023 4:00PM
Breeds of Big Horses
Have you been searching for the perfect breeds of big horses to add to your stables? Take a look at this list of seven beautiful, strong horse breeds that are great additions.