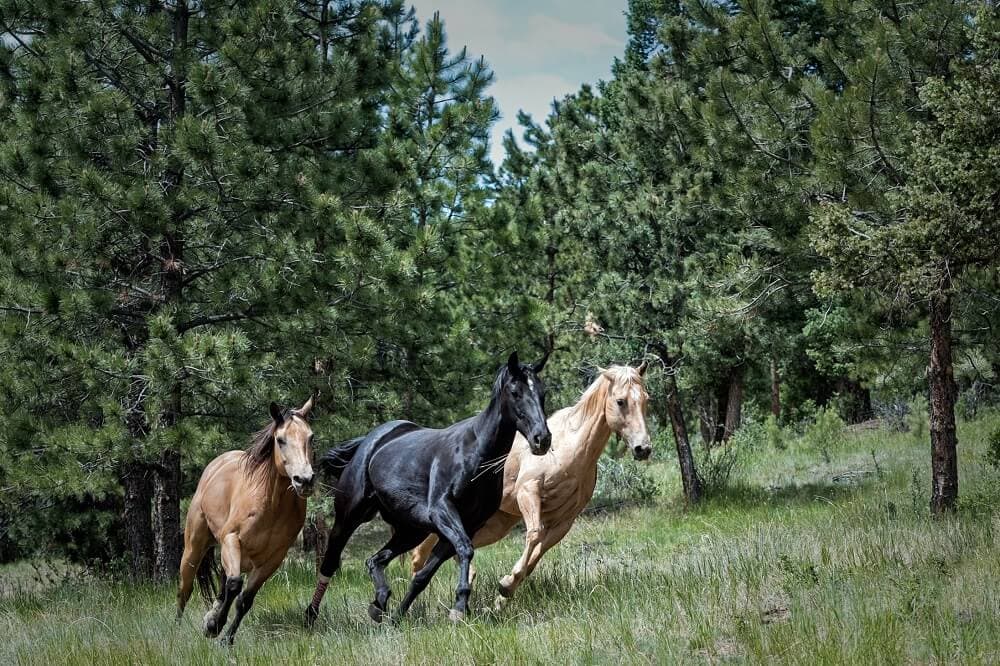 Tips
How Much Turnout Space Does a Horse Need?
Turnout space for your horse, including factors like paddock size, stall dimensions, and individual needs. Learn how to create a safe and enjoyable environment for your equine companion.
Apr 16, 2023 6:00PM
Latest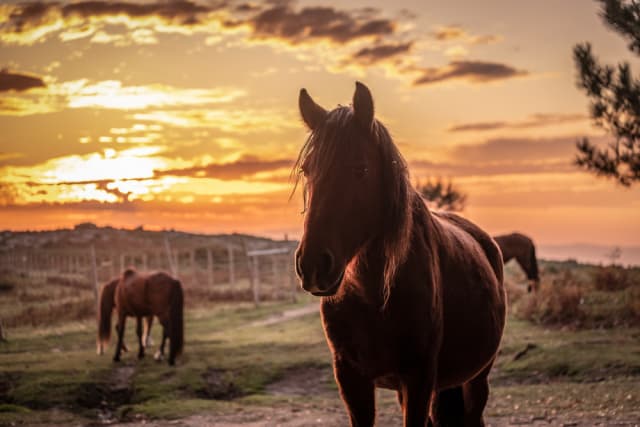 Mar 22, 2023 12:40PM
How Much Weight Can a Horse Carry?
Factors that influence how much weight can a horse carry. Learn guidelines and tips to ensure the safety and well-being of both horse and rider.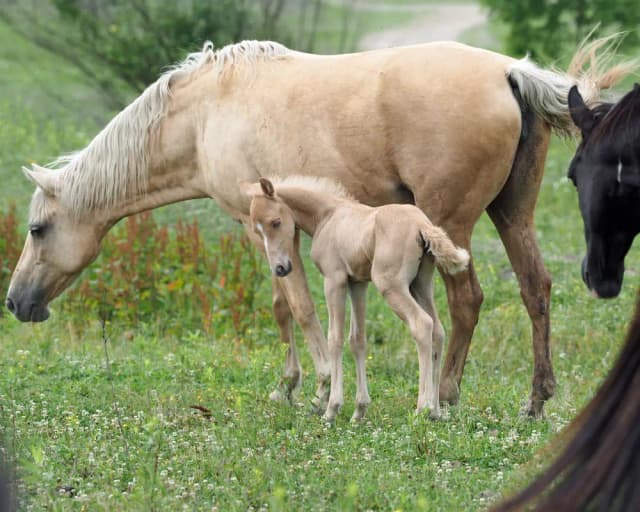 Mar 19, 2023 10:00AM
How Long is a Horse Pregnant?
Explore a horse's gestation period, prenatal care, foaling process, and post-foaling care to ensure the wellbeing of both mare and foal during pregnancy.