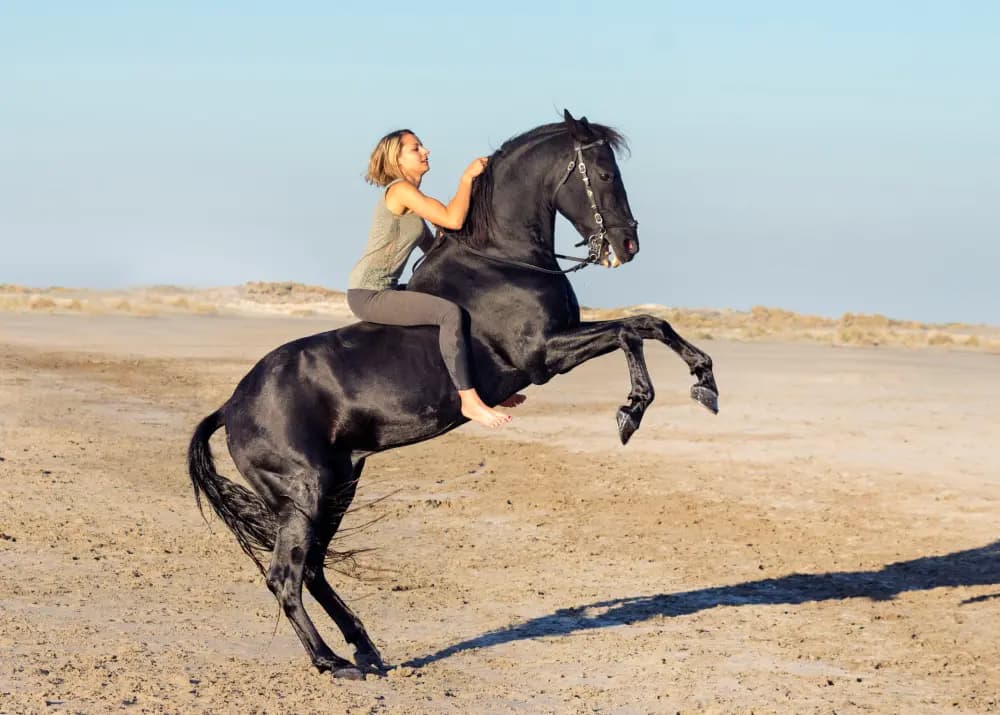 Trivia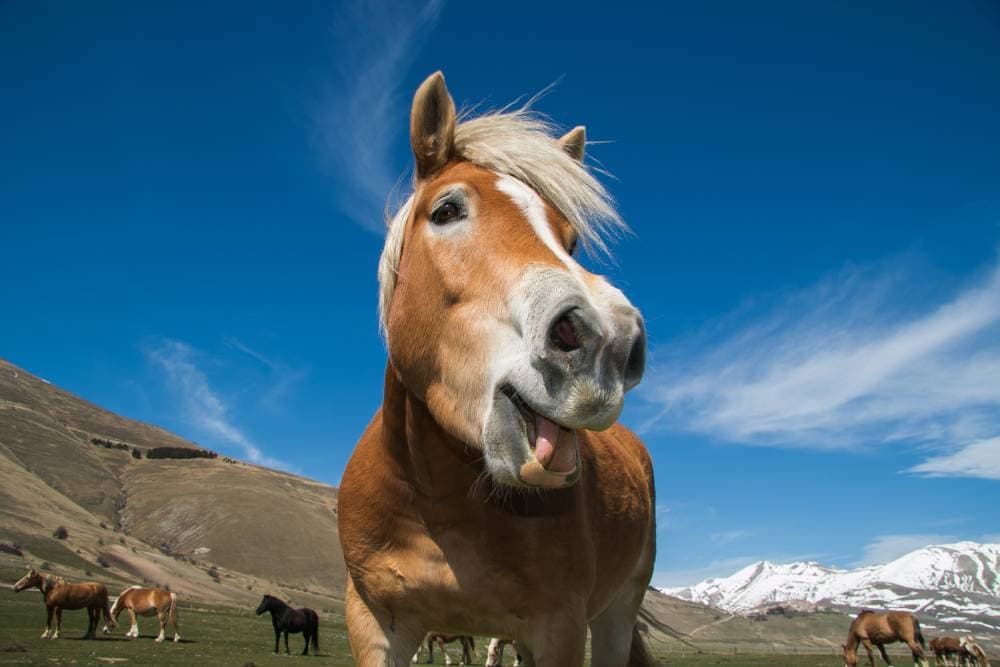 Horse Mouth Open
Reasons behind a horse opening its mouth and learn how to address them through dental care, proper tack fit, nutrition, and building trust for a comfortable, happy riding partnership.
Mon Apr 03 2023
How Fast Can a Horse Run
World of horse speeds, including top racing breeds, key factors affecting their capabilities, and how different gaits and training contribute to a horse's overall performance.
Mon Mar 27 2023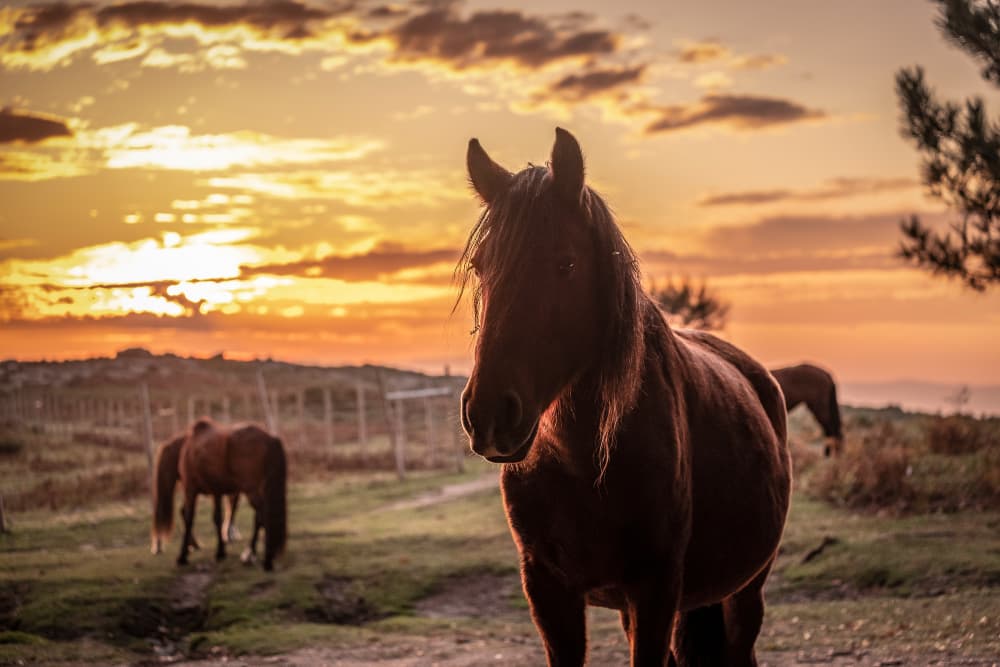 How Much Weight Can a Horse Carry?
Factors that influence how much weight can a horse carry. Learn guidelines and tips to ensure the safety and well-being of both horse and rider.
Wed Mar 22 2023