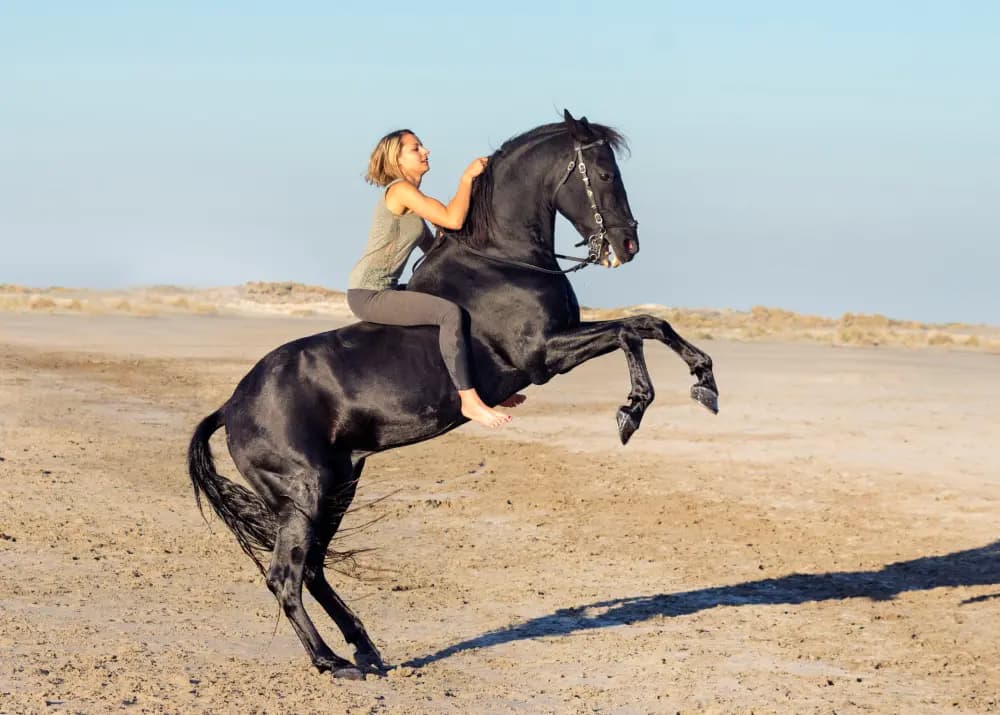 Trivia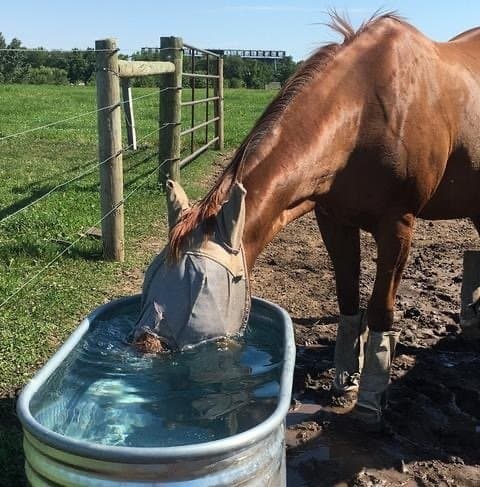 Do horses like getting wet?
"Do horses like getting wet?" is a question that many horse owners and enthusiasts often ask. The answer, however, isn't as straightforward as one might expect.
Mon May 15 2023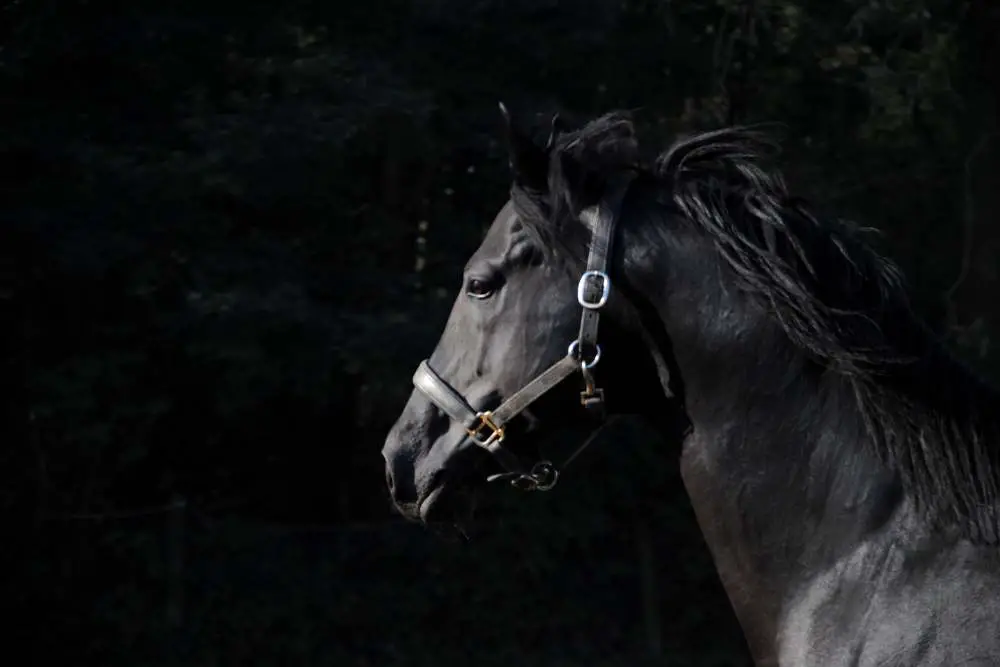 Can Horses See in the Dark?
How horses can see in the dark and the unique features of their vision. Learn about their adaptation, night vision capabilities, and how to care for them in low-light situations.
Mon Apr 17 2023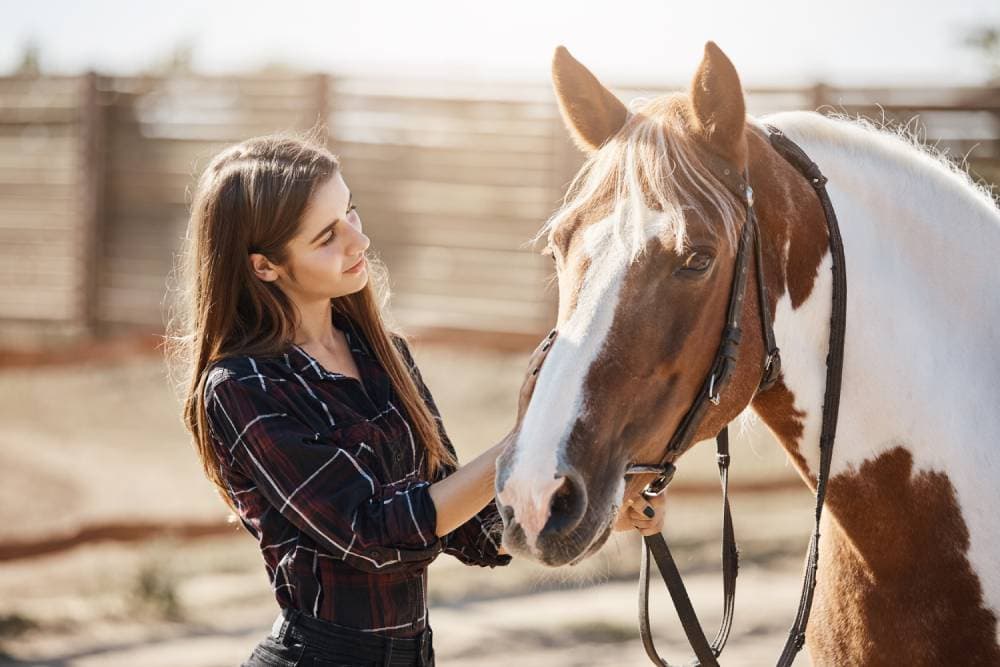 Signs That a Horse Trusts You
Signs of trust between a horse and its rider in this comprehensive guide, offering insights into subtle cues and behaviors that showcase a strong bond.
Tue Apr 11 2023